Transcrivox

What is it?

How does it work?

Experimentation

Testimonials

Team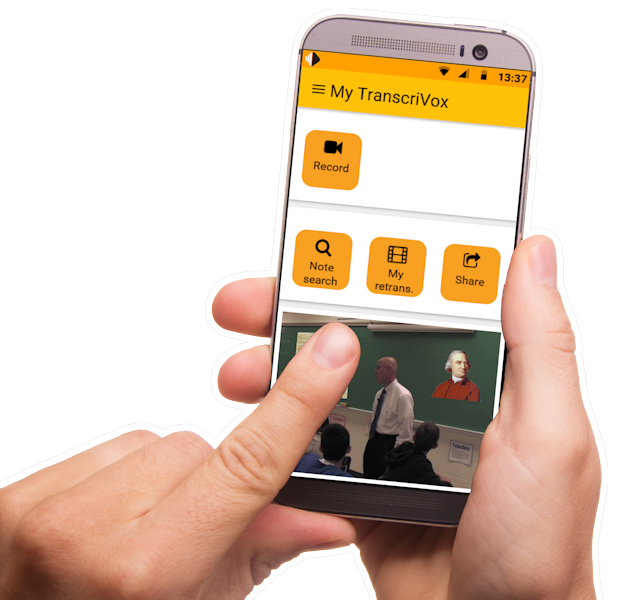 What is TranscriVox?

How does TranscriVox work?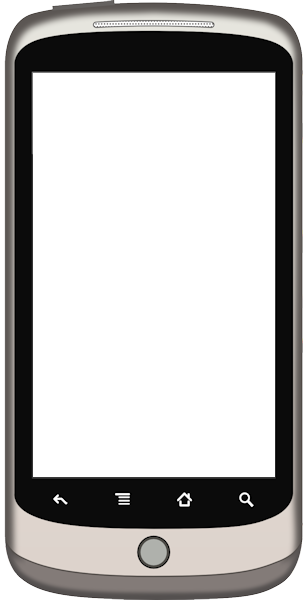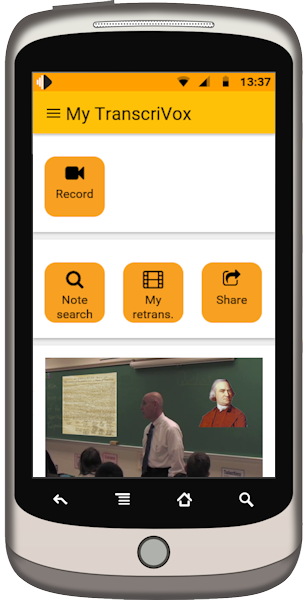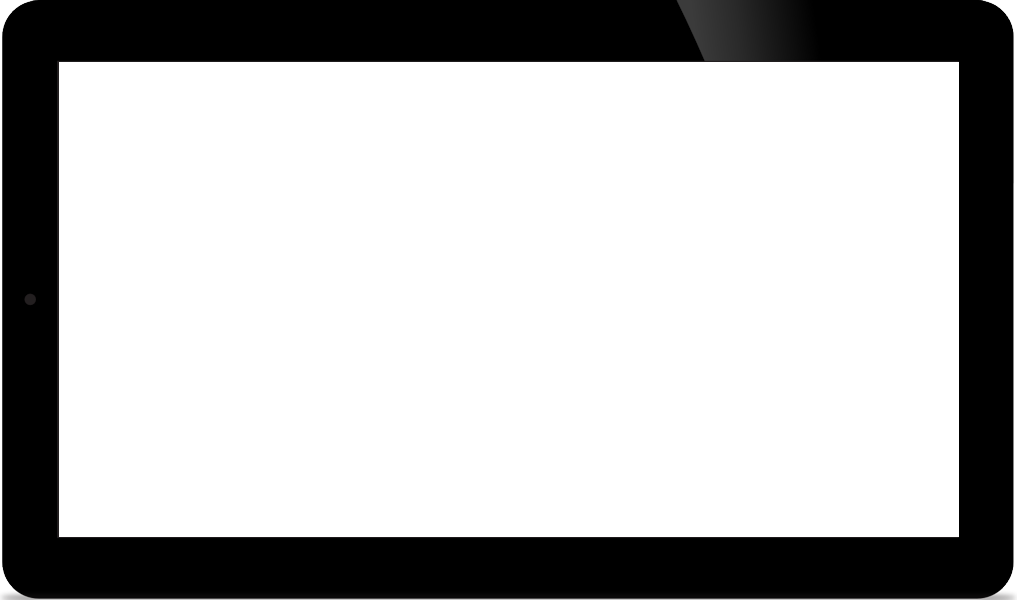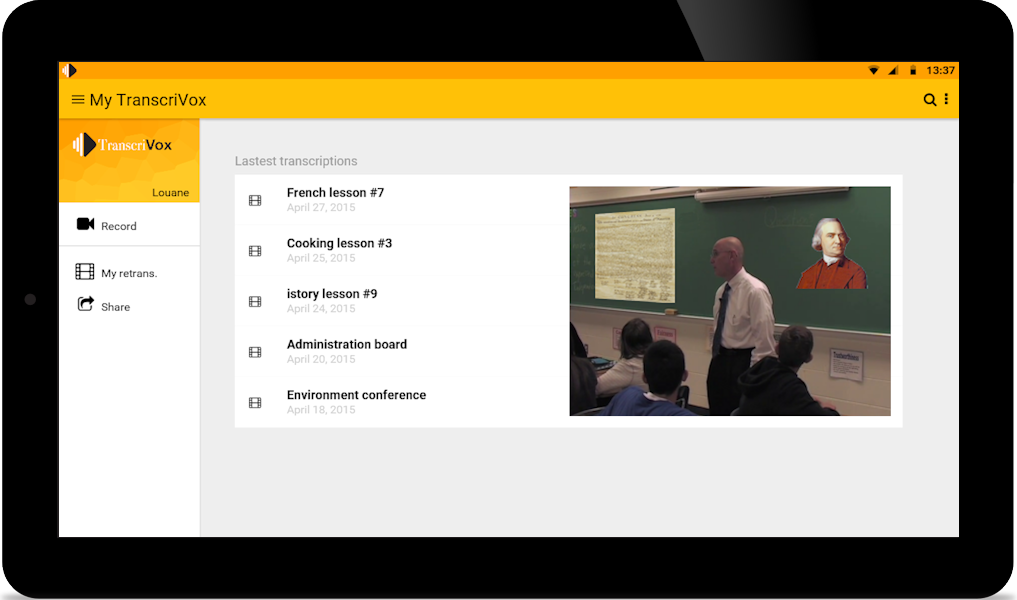 click the phone for a demonstration.

Experimentation
MEMODYS: automatic taking notes at school

Capturing media elements (webcam) and the teacher's speech (speech recognition) to provide students with a service plug for simple and effective notes!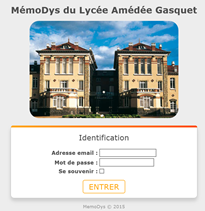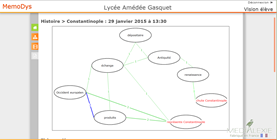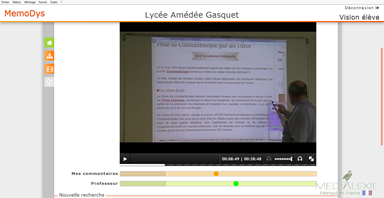 Testimonials
Interview of Valerie L.
Valerie L., as a mother of 4


Team
Our founder's Team: Dom, Gilles, Joe and Mike
Contact us
Send a message
TranscriVox SAS
6 rue Nicolas Joseph Cugnot
63100 Clermont-Ferrand
FRANCE

Copyright : 2015 © TranscriVox